Tested throughout many atolls in the Seychelles in the most challenging harsh saltwater environments, we believe that there is no better reel. Very easy to maintain and lightweight with an unbelievably smooth drag system. The slogan says it all – WE STOP FISH. Other reel brands just don't have the need or the ability to withstand the ever-present abuse that a big Giant Trevally is responsible for."
"The charm of fishing is that it is the pursuit of what is elusive but attainable, a perpetual series of occasions for hope."


Photo by Nick Kelly with YETI Ambassador Keith Rose-Innes
"As the Shilton slogan goes, we have stopped over 6000 GTs on Shilton reels and some behemoths of up to 120 LBS (55kgs). I have been fishing the exact same Shilton for over 10 years and it's still my go-to weapon of choice. There is no other reel that serves AFC better."
Devan vd Merwe
General Manager  
Alphonse Fishing Co
Photo by Nick Kelly with YETI Ambassador Keith Rose-Innes
Flyzinc Bespoke Flies
We believe you can go to the far corners of the world, with the best gear money can buy, all the skills needed from throwing a full fly line with pin point accuracy to tying a Bimini in under three minutes, if you do not have the right fly at the business end then it really is all for naught!  Don't compromise on the fly, buy the best, the right pattern selection with more having gone into the pattern than is obvious.
Flyz Inc – Testing the Water Through Innovation.
Shop Flies
Flyzinc Crabs and Shrimps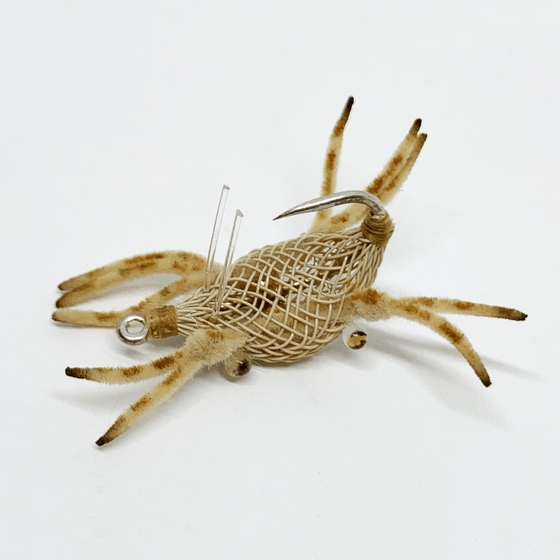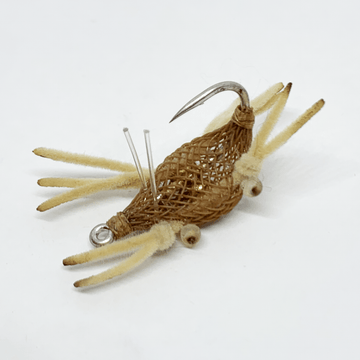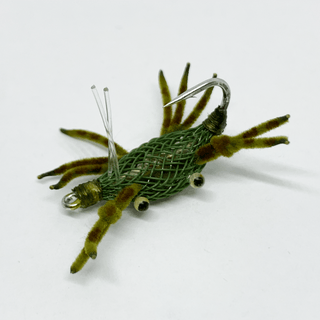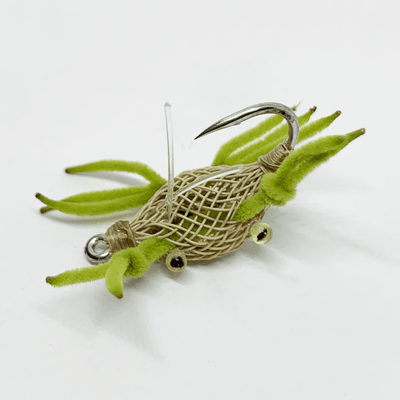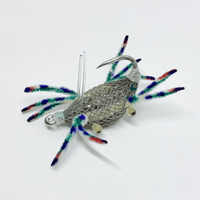 FLYZINC FLIES
Alphlexo Crabs
The legendary Alphlexo Crabs, hand tied by FLYZINC, the people that created and perfected the design. If you only need one fly on any flats, this is it. Absolutely deadly for almost any species that roams the flats,
Shop Alphlexos
Shop All Flies
Cortland Freshwater Fly Lines
Cortland
Trout Series
Trout Series fly lines feature complex taper designs that deliver shoot-ability, versatility and consistency for every trout situation. Each Trout Series line features our signature Shooting Technology coating that prolongs the life of your line and reduces friction within your guides. Specialized braided nylon multifilamentcores remain supple and tangle free in the coldest trout waters.

TROUT SERIES
Cortland Saltwater Fly Lines
CORTLAND
Tropic Plus
DESIGNED TO DELIVER THE BEST PERFORMANCE IN TROPIC CONDITIONS
Tropic Plus Series fly lines are treated with specially formulated primers for optimum adhesion and stiffness. The hard, durable surface coating allows these lines to shoot well and stay both stiff and slick in the hottest tropical conditions. Highly abrasion resistant, with unique taper profiles for each fly fishing application.
Cortland Tropic Plus Fly Lines